Dining & Shopping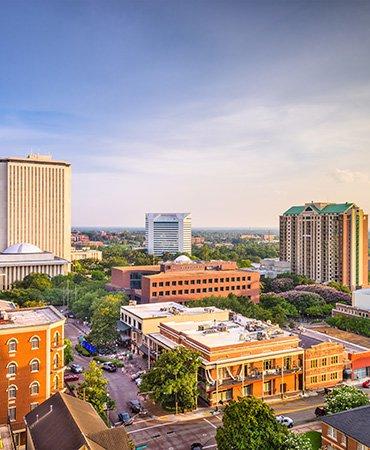 Downtown Tallahassee
Downtown Tallahassee, FL
Downtown Tallahassee is known for it's beautiful parks, boutique hotels, unique and exciting dining, museums, arts, music and natural resources. So regardless of what brought you here, being here will guarantee you an experience vibrant with entertainment, culture and delight.
Education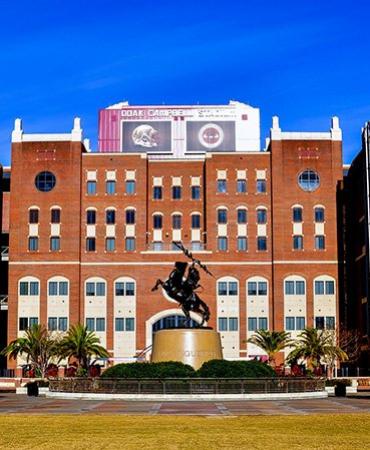 Florida State University
Flagship educational institution of Tallahassee
Florida State offers leading undergraduate, graduate and professional programs. Many units have programs that consistently rank among the nation's top twenty-five public universities, including those in Physics, Chemistry, Statistics, Ecology and Evolutionary Biology, Meteorology, Political Science, Psychology, Sociology, Criminology, Information, Creative Writing, Public Policy, Business and Law.
Dining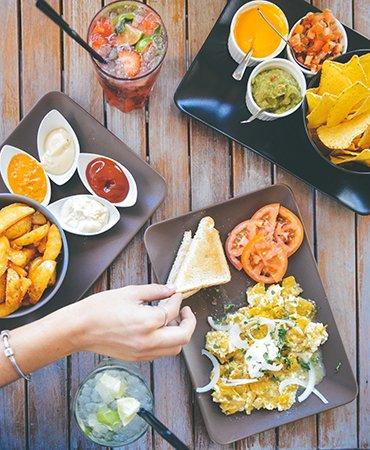 Food Nearby
Food Nearby Places at Plantations at Pine Lake
At Acasă Plantations at Pine Lake Apartments we know the value of a convenient location. That's why we chose a place surrounded by dining options. WalMart and the rest of Capital West is right down the street for the days you want to dine in, and for the nights you want to dine out: we got you! Woodchuck's Cafe, Scott's Smokehouse, Lake Tribe Brewing Company, and the vast amount of options nearby are all at your disposal!